As Hurricane Dorian struck the Bahamas, the slow-moving storm caused severe devastation due to high winds and flooding.
People were desperate for updates, but unfortunately, getting news was very difficult.
Some of the best information about the hurricane came from satellite imagery, specifically synthetic aperture radar (SAR).
SAR can provide imagery regardless of the weather or time of day. That's a powerful tool when answers are needed since you cannot use electro-optical (EO) imagery to see through the clouds and obviously flying a plane isn't possible until the weather improves.
That was certainly the case as Hurricane Dorian stalled over the Bahamas for days, inflicting serious damage.
Using SAR imagery, we created a visualization that shows a time lapse of Grand Bahama between August 31 and September 4.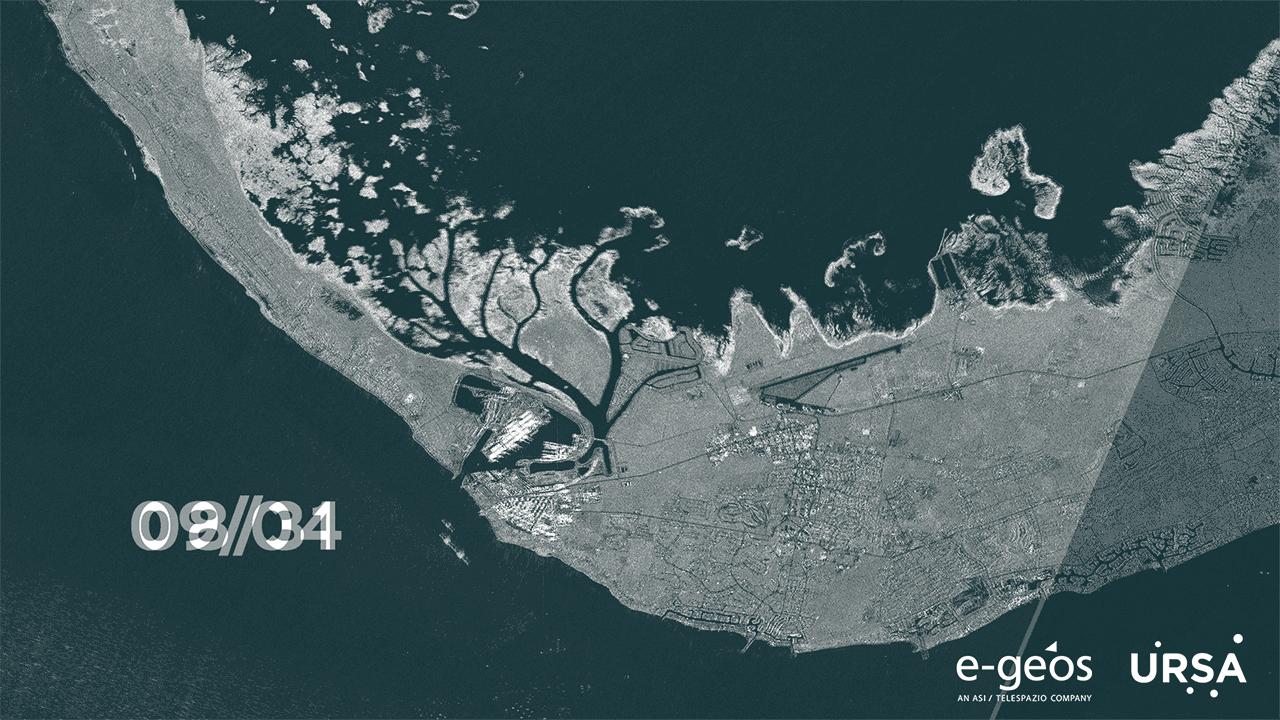 Satellite imagery: e-Geos, SI Imaging Services
Illustration: Ursa
The Washington Post cited our imagery in an article about the storm.
The extent of flooding is visible in the image collected on September 2, as large sections of land that appeared just two days earlier disappear into the ocean.
By September 4, the flood waters had partly receded allowing the contours of the island to begin to reform.
The New York Times reported Thursday that South Riding Point storage terminal owned by Equinor on Grand Bahama was badly damaged.
A flyover revealed tanks without lids, the article said. A company official at Equinor said five tanks had their lids removed by the storm.
The other major oil terminal on Grand Bahama is owned by Buckeye Partners LP, sometimes referred to as Borco.
Hurricane Dorian arrived at at time when the amount of oil stored at the Borco terminal has been quite low since last summer.
The same trend has been visible across the Caribbean, mostly on account of the slowdown in flows from the region's main supplier, Venezuela.
This is a topic we've covered in previous blogs, which you can read about here and here.
We'll continue to monitor the situation in the Bahamas in the aftermath of the storm and let you know what we find.
If you're interested in learning about on-demand intel reports that we provide, please email us at support@ursaspace.com.